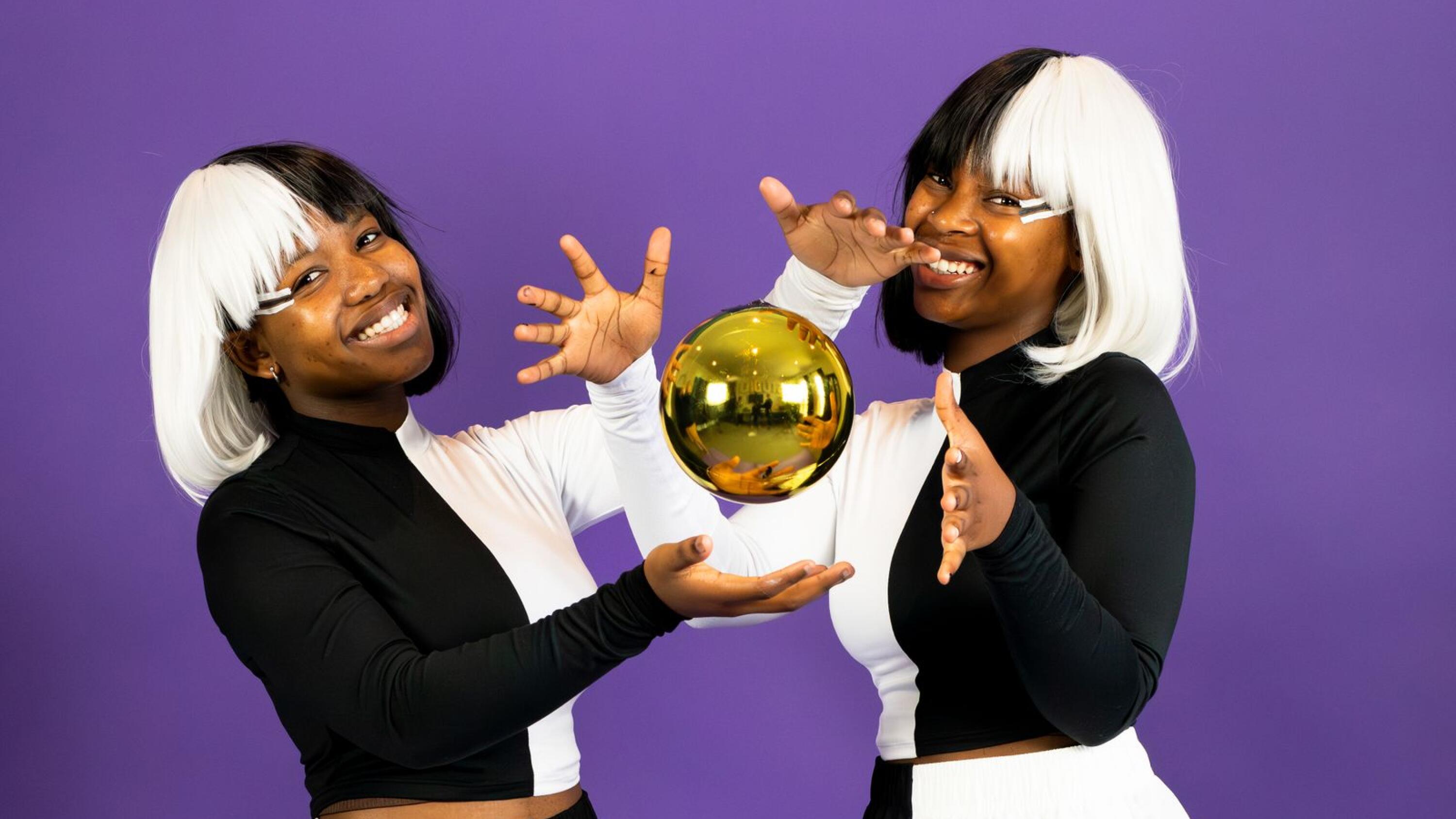 The College of Magic at 215 Imam Haron Road, Claremont, will host its annual Children's Magic Festival from Wednesday June 28 to Saturday July 1.
The festival is recommended for children under 10 years old and this year's theme is Magical Superheroes. Those attending can enjoy an interactive magic show, a self-guided tour through the college's century-old mansion and performances by jugglers, clowns, puppeteers and other enchanting acts.
To enhance the experience, aspiring superheroes and their families are invited to dress according to the theme. They can also learn magical secrets by taking part in carnival games.
The 75-minute show runs daily during the festival with performances at 10am, 11am, noon and 2pm. Tickets cost R120 each. There is also a family special of four tickets for R400. Book through Quicket.
For more information about the College of Magic and the festival, visit www.collegeofmagic.com, email info@collegeofmagic.com or call 021 683 5480.