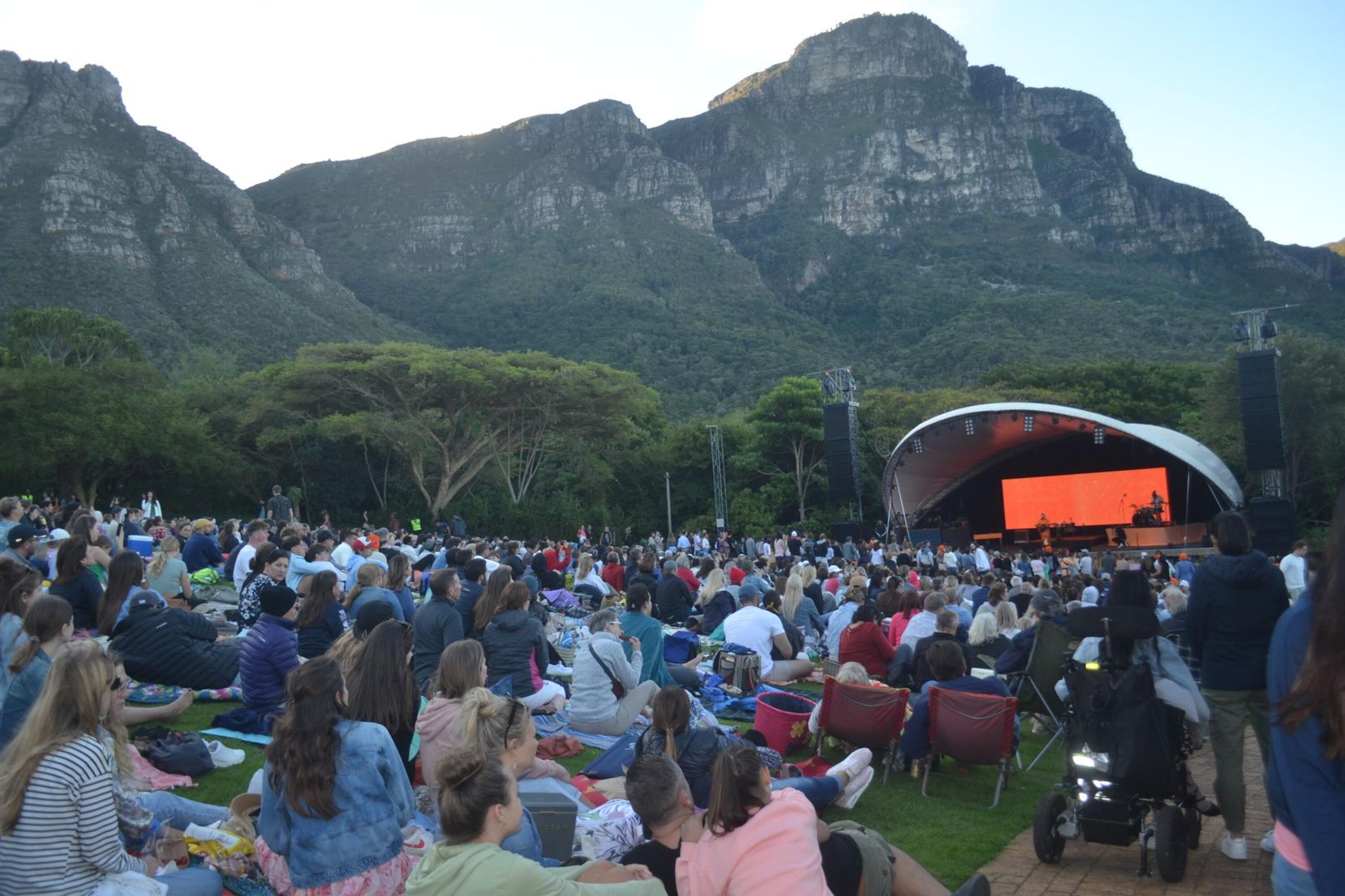 It was a packed, sold out show at the Kirstenbosch Summer Sunset Concert on Sunday March 19 when Matthew Mole took to the stage.
Fans were treated to old favourites and original songs from the acclaimed singer, songwriter, and multi-instrumentalist and the crowd enjoyed every minute of it.
Many begged for more when Matthew left the stage at the Kirstenbosch National Botanical Garden. There were also special performances by Neon Dreams and Will Linely.
.