NFTy-Art in collaboration with cryptocurrency company Binance hosted a Women's Day event on Friday August 18 at the Art Jamming Studio at the Waterfront.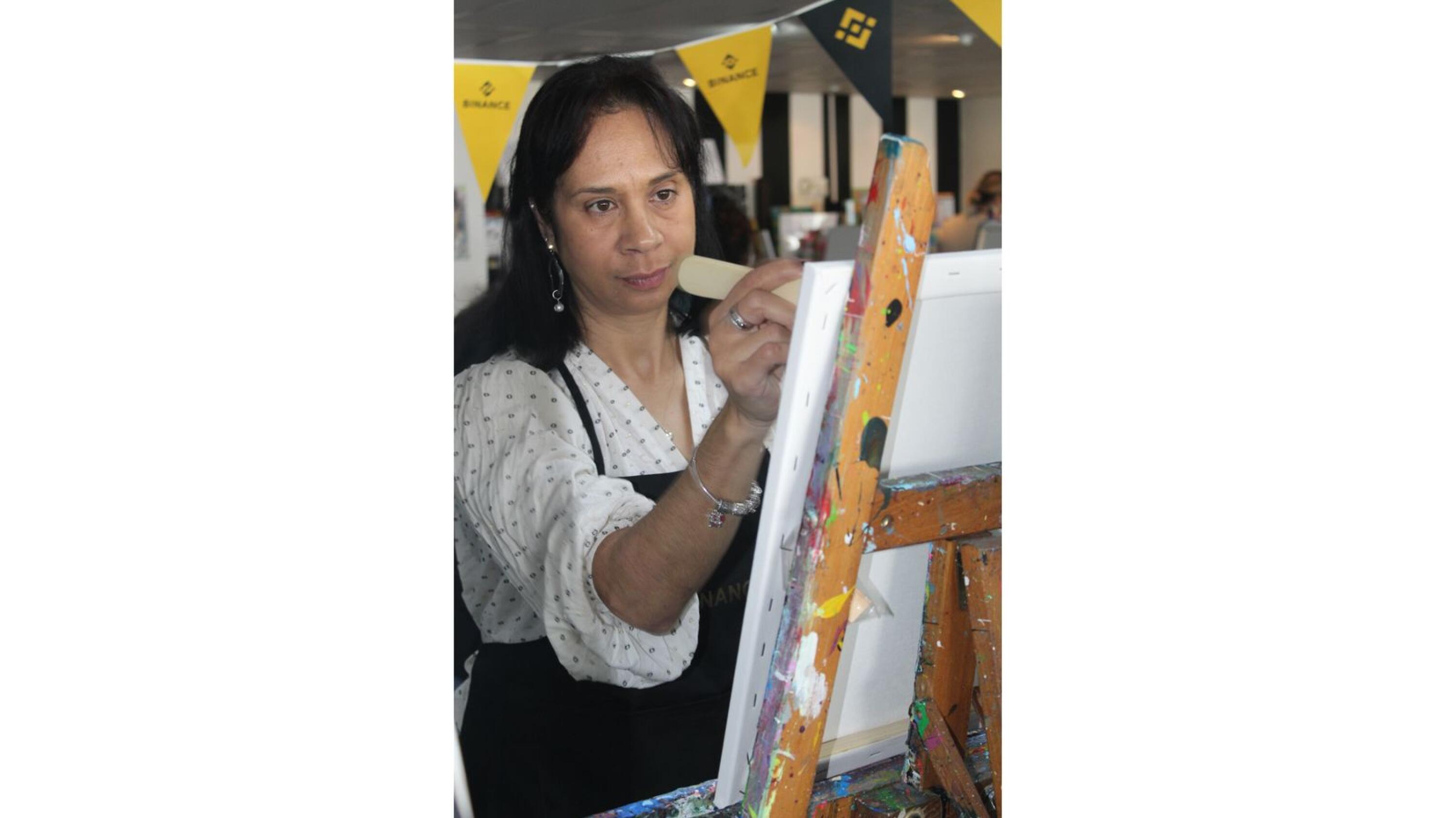 NFTy-Art assists artists in creating and displaying NFT (non-fundible token) art and products in the metaverse.
The women invited were given a crash course in NFT art and were given the opportunity to ask questions about cryptocurrency and blockchain – a decentralised, distributed and public digital ledger that is used to record transactions across many computers.
Thereafter, the women were able to create their own painting that will be transformed into a digital painting and minted into an NFT, then displayed in the metaverse.