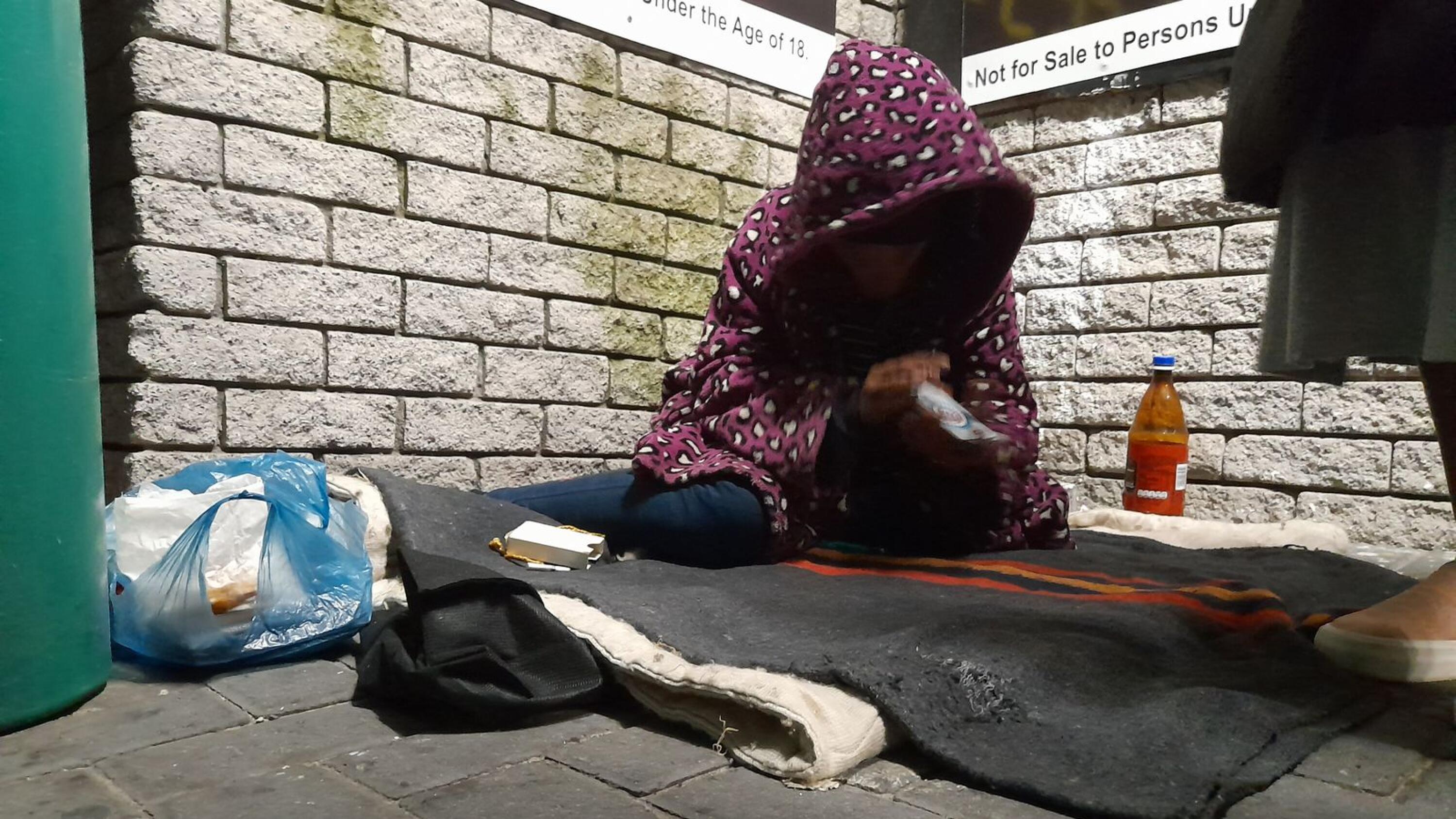 Summer Greens residents vented about growing vagrancy and decaying infrastructure in the neighbourhood, during a meeting with their ward councillor last week.
Vagrancy was one of several issues that came up during the meeting, at the Summer Greens Community Hall on Wednesday February 2, and Ward 4 councillor Anthony Benadie gave the 70-odd residents a breakdown of the ward budget.
The budget for the current financial year had been finalised before his term of office had started, he said, but he vowed that his constituents would have a say on how the budget for the next financial year was spent.
"The thing about this ward is that there is one budget for a very diverse ward. The needs of Summer Greens differ very much from the needs of somebody just down the road in Joe Slovo, Phoenix, Milnerton or Sunset Beach. We have to try and accommodate as many people as we can while trying to be as fair and equitable as we can," he said.
A R60 000 project for licence-plate-recognition cameras in the ward was about 30% complete, and R200 000 had been budgeted for after-hours patrols and operations by City Law Enforcement, he said. A further R200 000 had been allocated to the Expanded Public Works Programme and R140 000 would be spent on parks.
But those at the meeting felt that while maintaining the parks was important, other issues should take priority, including more frequent pipe bursts, public drinking, cable thefts at Emerald Way Park, vagrancy and the mushrooming of spaza shops and boarding houses.
Callum Hall said infrastructure in Summer Greens was deteriorating fast.
"One of the reasons for this is that we often have many people living in a single dwelling. A house that was meant for a family of about five people gets occupied by five families. Think of the strain this puts on our sewage and roads. This is unacceptable because we pay rates and taxes. We don't live here for free so we expect our neighbourhood to be taken care of.
Mr Benadie said he understood residents' frustrations with crime and deteriorating infrastructure.
"Several million rands were returned to the national treasury in the last financial year by various departments. This is unacceptable, whereas we have infrastructure damage in our neighbourhoods," he said.
"Our mayor wants to change this so that every bit of money allocated to projects is used. In terms of public drinking, Law Enforcement patrols are set to start next week. In terms of the general cleanliness of the community, it becomes our responsibility to keep our area clean."
Vennesia Loubser and Bridgette Lloyd from the Summer Greens Ratepayers' Association (SGRA) said vagrancy had increased in Summer Greens in the past two years and some of the vagrants were violent. They claimed one had pulled a knife on them while they had tried to offer help.
Ms Loubser said the SGRA wanted to work with social workers to give the vagrants "an opportunity to get some help".
One resident at the meeting said the vagrants should agree to get help or get out of the area.
Mr Benadie said the mayor had established a task team to find a way to deal with vagrancy across the city.
"The vagrant issue is an absolute crisis. But as some of you may know, some of these people don't want to be helped. Some of these vagrants are well known. But we need a system within the community where we don't let any new vagrants settle. Because again, we know that once they have built structures in the parks or lanes where they sleep, we can't chase them away under the national state of disaster."
Mr Benadie said that he had been asked to serve on the City's water and sanitation committee, which will be chaired by Ian Neilson, the former deputy mayor.
"We are trying to find a plan of action for this issue which again, is a city-wide problem. I will keep residents informed from a water and sanitation perspective."
SGRA chairman Gary Jacobs complained that 14 spaza shops had popped up in the neighbourhood with six in one street, but Mr Benadie said that if residents didn't buy from the shops, there wouldn't be so many of them.