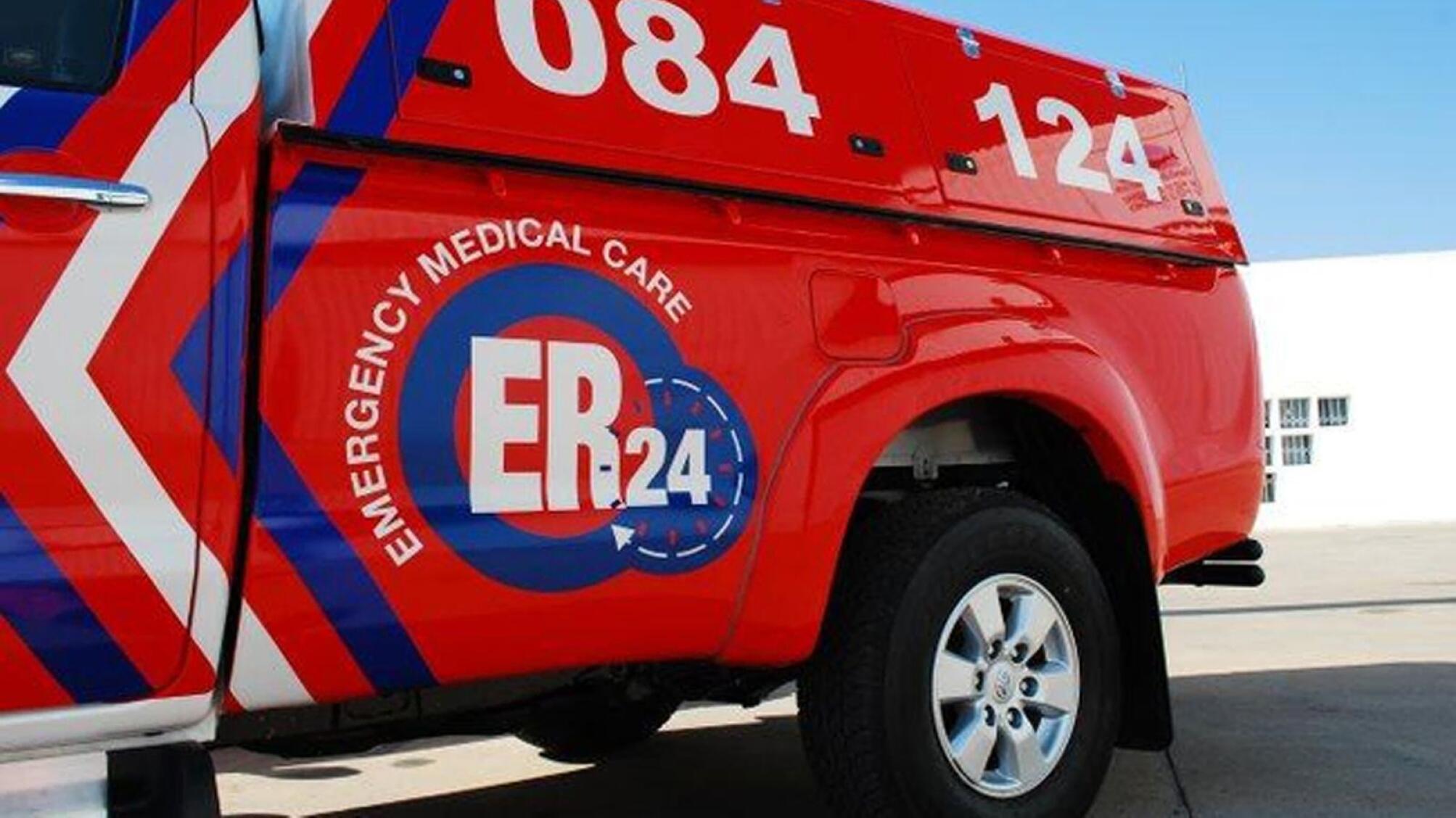 Four men suffered severe injuries while working at a factory in Burgundy Estate on Friday January 27.
According to ER24 spokesman, Russel Meiring, the incident happened after 3pm when the four men were found lying by a scissor lift after falling from a height.
He said medics assessed the men and found three of them to be in a critical condition, while the fourth was in a serious condition.
"Medics treated the patients and provided them with advanced life support interventions before they were transported to provincial hospitals for urgent care. The exact details surrounding this incident are unknown," he added.