Health MEC Dr Nomafrench Mbombo and the Premier Alan Winde attended the unveiling of a digital chest X-ray mobile clinic that screens for TB, at the Brooklyn Chest Hospital on World TB Day, Wednesday March 24.
Dr Mbombo said it was a difficult time for health workers who had to battle both Covid-19 and TB.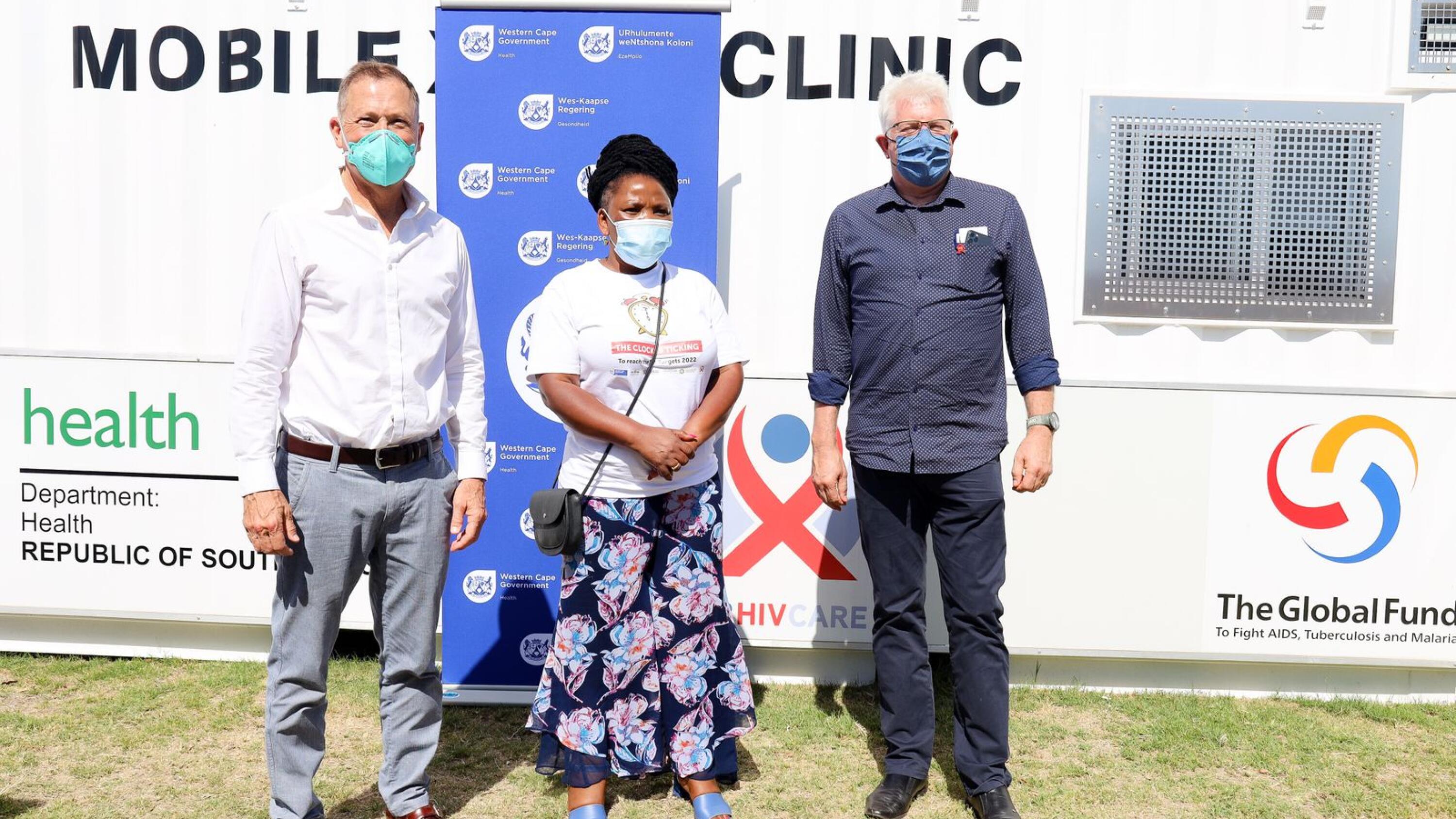 "TB has been around for a very long time. I come from Mdantsane township in the Eastern Cape, where if you were thin, people would just say you have TB. There has always been a stigma around the illness.
"The issue with TB is that you may never know where and when you contracted it. All these years, I don't think we have been able to be in control of TB in this country. By 2022, our target is to have not more than one person per million who has TB. Meaning if there are seven million people in the Western Cape, only seven people can have TB," she said.
Non-profit organisation TB HIV Care says globally 4000 people die from TB every day. Spokeswoman Alison Best says this number suggests the world is in danger of not meeting the goal to eradicate the illness by 2030.
"In 2019, WHO (World Health Organization) estimated that 42% of people with TB in South Africa (150 545) were not diagnosed and hadn't started treatment. But with the interruptions caused by Covid-19, it is likely even fewer people were diagnosed with TB last year. The National Institute of Communicable Diseases (NICD) noted that TB diagnosis decreased by more than 30% from April to August 2020 and is now about 20% below where it was previously year-on-year," she said.
Mr Winde said that 58 000 people had lost their lives to TB last year in South Africa.
"To put that into context, 52 000 people have lost their lives to Covid-19. This is an emergency and we have to find, treat and end TB. Think of the 24/7, 365 attention we've put in trying to deal with Covid-19. If we could apply just half the effort in trying to deal with TB, we could have less than seven people with TB in the province," he said.