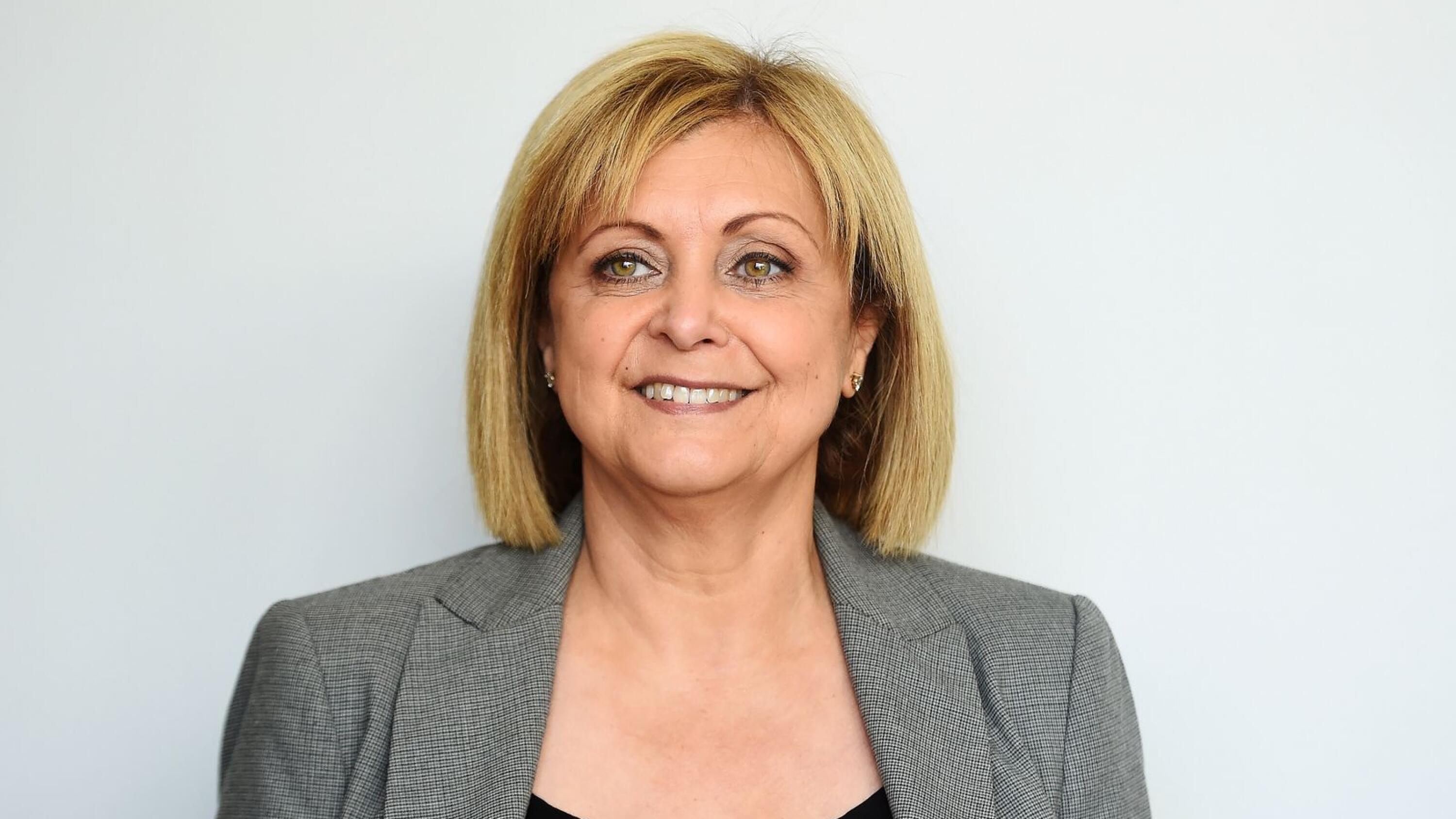 The City has called on higher-education graduates and matriculants to register on its internship database for job opportunities before end of next week.
Applicants should register before Friday August 18 to be considered for various training opportunities to be opened during the course of the year, says the City.
"We need a solid database of qualified graduates who meet the requirements and would be ready and available to pursue these opportunities when the specific applications open," said Theresa Uys, mayoral committee member for corporate services.
"An opportunity best suited to their qualification could become available, and once registered, this will allow them to be considered."
To register on the database, applicants must register for e-Services and activate the careers service here. Once their registration is activated, applicants must create an online resumé and upload digital a copy of their ID, a covering letter and a list of their qualifications.
Contact the City at 0860 103 089 or hrservicedesk@capetown.gov.za for details.