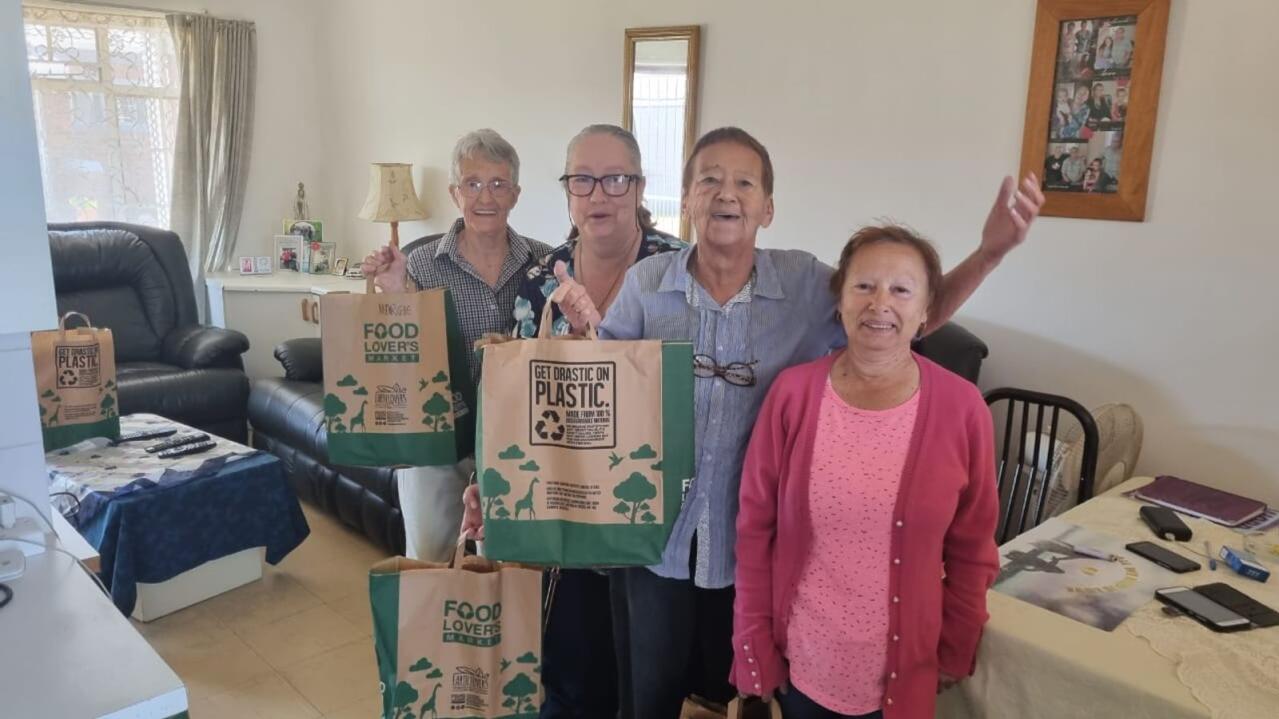 Pensioners at a social housing development in Bothasig are getting help to put food on their tables, thanks to a project run by the chairman of the Bothasig Residents' Association.
Derek Serra started the Soup For Seniors project in July 2020 during the Covid 19 pandemic. He said that with the help of his mother and wife, he started cooking on a small scale once a week for pensioners from Bothasig Gardens, formerly known as Kent Durr retirement village.
Salem Full Gospel Church in Bothasig is one of the organisations that donate food to the project and two residents, Glenda Murray and Allison Welch, now help with cooking the soup and meals.
According to Mr Serra, the project feeds 20 pensioners from Bothasig Gardens once a week.
Daniel Williams, 84, said he enjoyed the food he received from the project, as he had no one to cook for him.
Olive van Zyl, 80, said she looked forward to the soup and other meals every Tuesday, and Louis Pienaar, 80, thanked the Soup For Seniors project for helping the elderly.