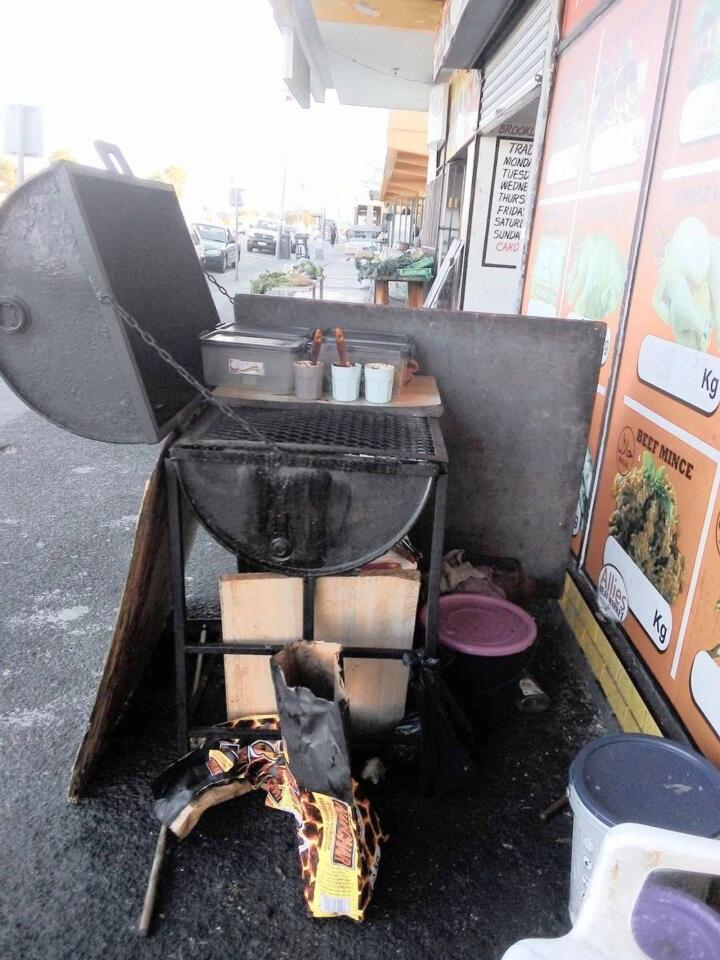 Brooklyn residents say they've all but given up on turning to the police for help against mounting crime and urban decay in the area.
While there was a countrywide drop in crime during lockdown, that trend has reversed with relaxed restrictions, and the residents say they've noticed a particular upswing in drug-related crime since June.
For years, residents have complained about police not doing anything to help the community.
In February this year, the Brooklyn Ysterplaat Neighbourhood Watch (BYNW) held a march against crime.
Not much has changed to mend the relationship between SAPS and the community.
Maxine Plaatjies, a Brooklyn resident, said she had lost faith in all law-enforcement agencies.
"It doesn't matter whether we deal with Maitland SAPS, Milnerton SAPS or the City's Law Enforcement, the results are the same. Nothing gets done to help us out. The neighbourhood watch and BYRRA are the ones fighting for us. When there's a problem, we contact them instead," she said.
Fay Vogel, a member of the Brooklyn, Ysterplaat and Rugby Residents' Association (BYRRA), said there was no law and order in the community.
"We are at our wits' end, and it seems like we just have to live with it.
It gets worse by the day. We report the drug dealing, pubs trading illegally, illegal squatting etc. Whenever we hold BYRRA meetings, we invite both police stations. Although Milnerton SAPS often shows up, they still don't show up for residents when it counts."
Ms Vogel said the City seemed to be allowing the mushrooming of informal traders who braaied all along Koeberg Road.
BYNW chairwoman Cheryl Castle said they had always had prostitution in the area, but now they were noticing new faces.
"Our parks are in a state with overgrown grass, and, every now and then, there are illegal structures that pop up there. The streets are filthy, and even if the City cleans, it's a temporary solution. Drinking in the streets, scrap cars leaking oil on pavements. It's horrid to see the urban decay that's happening at an alarming rate. It's to the point where we have issues with roaches, mice and flies."
The community say they want the authorities to heed their complaints before it's too late.
The City's Law Enforcement spokesman, Wayne Dyason, said they ran many operations in Brooklyn.
There were more complaints about vagrants in the area, but that was the case across the city, he said.
"Law Enforcement is doing what it can to respond to these complaints; however, these actions are limited by the disaster management
regulations currently in place. We do however have regular clean-up operations within the areas and our auxiliary members are also very active, especially in the Brooklyn area. They often have joint operations with the local SAPS."
Milnerton police did not respond to our emails and phone calls requesting comment.
Maitland police referred us to provincial SAPS media office, which did not respond to questions by the time this issue went to print.
The public can report illegal activities to the City's Public Emergency Centre at 021 480 7700 from a cell phone and 107 from a landline.