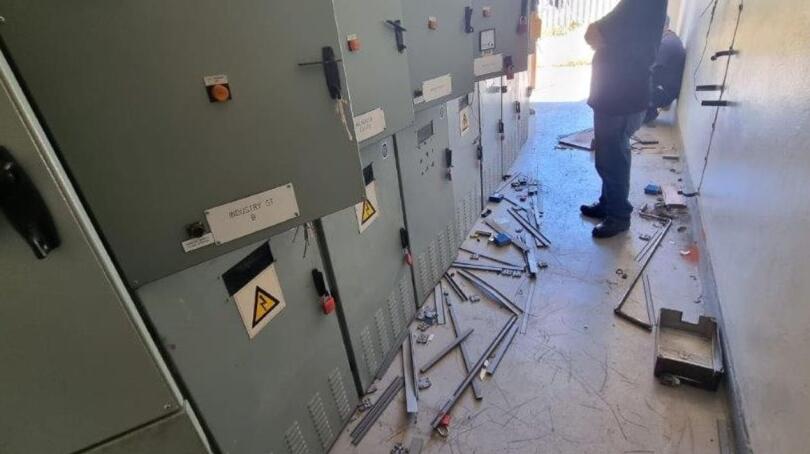 Security at Paarden Eiland substations is being beefed up following recent vandalism, says the City.
The damage to the municipal substations had left homes and businesses in the area without power, said mayoral committee member for energy, Beverley van Reenen,
The City has yet to determine the cost of the damage in Paarden Eiland, but Ms Van Reenen, said vandalism and theft of municipal electricity infrastructure cost millions annually.
"The City has security measures in place at its infrastructure. Criminals are unlawfully accessing substations in the Paarden Eiland area by breaching the security.
"We absolutely condemn these attacks on our infrastructure and are committed to improving the security. Patrols to the area will be increased and additional fencing installed at the affected substations."
City Law Enforcement spokesman Wayne Dyason said that over the past two years there had been a marked increase in arrests and confiscations, relating to the vandalism and theft of critical infrastructure.
Ms Van Reenen appealed to those living close to substations to report suspicious behaviour.
"The City does deploy security and monitor hot-spot areas where possible, but we rely on our communities to alert us and to help us protect community infrastructure," she said.
Maitland SAPS did not respond to queries by the time of publication.
The public can report illegal activity anonymously to the City by calling 112 from a cellphone (toll-free) and 107 from a landline or 021 480 7700 for emergencies.